You Don't Have to Take Our Word for It!

Here's what some of our satisfied customers have to say about Tires Unlimited: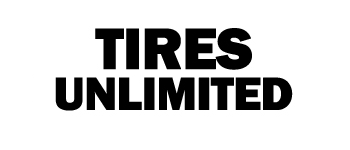 08/20/2023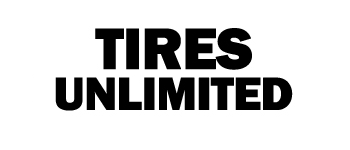 08/14/2023
My buddy Jimmy Snyder recommended these guys. Great experience. Fast service and great communication.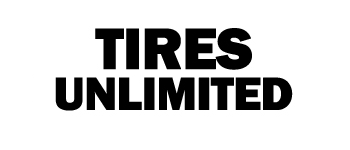 08/09/2023
Very honest. I have used them for years. I refer all my friends, I would not suggest to use anyone else.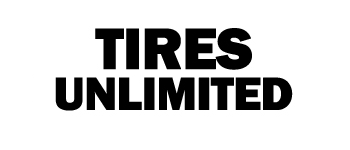 Outstanding customer service!!!!!
Alignment
, near
Louisa, VA
08/03/2023
What a great experience not having some try to sell you something but let you know what's wrong with your vehicle. I highly recommend Tires Unlimited and will most definitely be back!!! The techs and owner are awesome.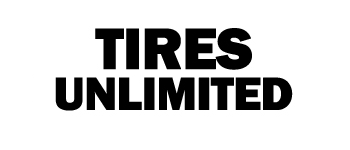 Inspections
07/15/2023
An honest repair shop. Took my truck in for annual safety clearance. Jeff showed me why it would not pass inspection. Even though he had ordered tires for me he said he couldn't recommend putting them on because the truck needed $5,000 of work on the frame to pass. He could have easily put the tires on and faked the inspection but was honest and up front about the situation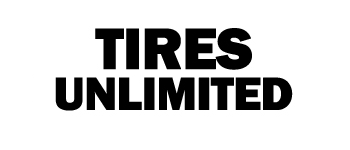 Tires
03/10/2023
Great customer service speedy repairs for getting oil change and 4 new tires as a walk-in great pricing and honest about what needed done and what would wait.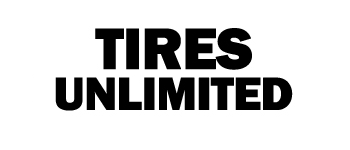 08/25/2022
Just had to get a inspection. Everything was good.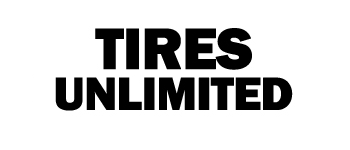 07/08/2022
Absolutely love this place! I've been to this location twice now, and the owner is the epitome of what a business owner should be, especially in the automotive industry. Honest, caring, upfront and dedicated to his customers! His employees are knowledgeable and work directly alongside the owner. Cares about his veterans and will continue to have my business when I need help with something I can't do myself.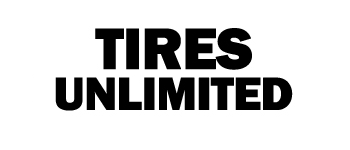 07/06/2022
Trust is essential when it comes to cars. Tires Unlimited earns your trust with their service. Expect a phone call as they work on your car. They go the extra mile in service. Their prices are reasonable for quality service, speed, and accuracy They value your business and will turn you into a repeat customer.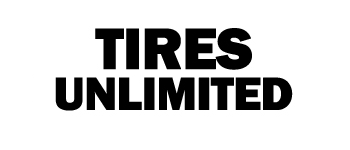 04/18/2022
Always a wonderful experience and great environment.

Scooter the cabover trucker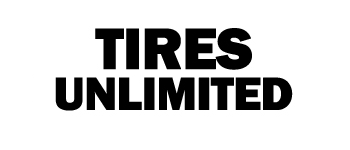 04/09/2022
My front tires barely passed inspection making me leery about driving. I was so pleasantly surprised when I stopped by to ask about tires and left with two new ones! Tires were in stock. Wait time was maybe 30 minutes or so. Customer service was impeccable. Thank you, Tires Unlimited! I will definitely recommend you to others.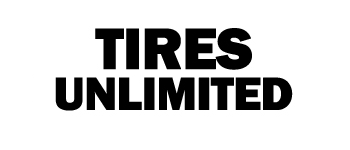 04/02/2022
Very friendly and helpful. Great service!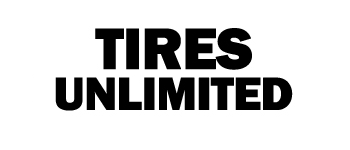 01/11/2022
Wonderful service, excellent people, highly recommend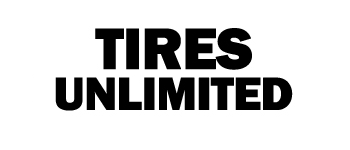 11/21/2021
I've relied on Tires Unlimited for about 10 years now. They take care of things ranging from my lawn tractor tires to work on my 35 year old classic car. Couldn't be happier with their services.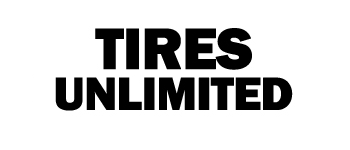 11/20/2021
Had to get some work done on our car. Called Tires Unlimited on Thursday, dropped it off Thursday evening and was ready by 1:30 on Friday. Staff is very friendly, patient, and helpful. Thank you for being so prompt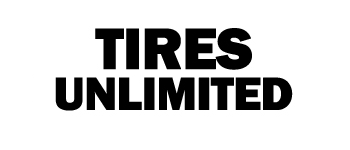 09/21/2021
I have had nothing but positive experiences with Tires Unlimited with inspections and various repairs. I get friendly service each time I call to schedule an appointment, the quote they come back with is never so expensive that I decline service, and they are quick to get the work done. Thank you Tires Unlimited!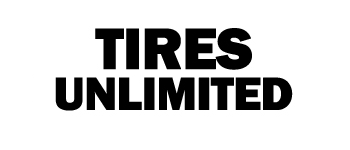 09/16/2021
Was getting ready to leave a local Campground,when I discovered a tire I believed was damaged. Called Tire Unlimited. They said to bring motorhome over. Looked at the motorhome within minutes! All the staff were professional and friendly. Took care of the problem easily. On top of all that,they did not charge over the top for their services. THANKS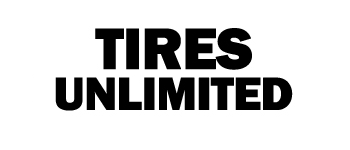 08/05/2021
Great service nice staff will deal with in the future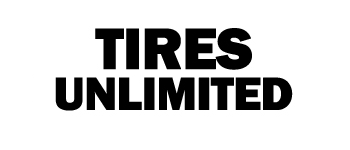 08/04/2021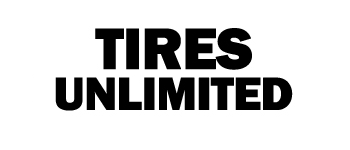 07/19/2021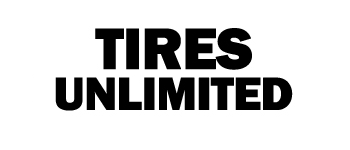 07/09/2021
Cannot say enough good things about the service at Tires Unlimited! They treat you with kindness and respect and absolutely convey the "small town hospitality" that Louisa is known for. I've taken my van here for several things, ranging from a simple oil change, to a state inspection, to actual mechanical work for an issue I was having. All experiences have been far superior to any other area mechanics. They do a great job, are fairly priced, and are honest about what needs to be done & how long it will take. I've never been left in a lurch with Tires Unlimited.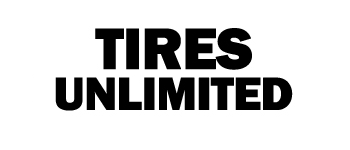 06/04/2021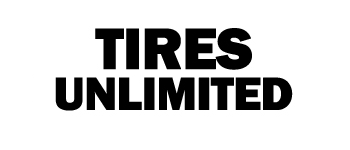 05/31/2021
Great service,great prices, great people.Been using them for 15+ years.Never dissatisfied.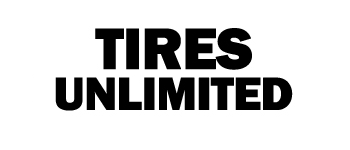 04/23/2021
We love this local family owned business!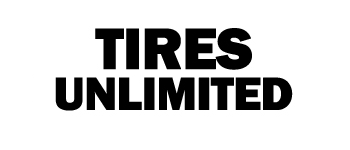 04/23/2021
Jeff and his staff are amazing I never feel taken advantage of. They listen to me and help me work thru car and truck issues. They stand behind their work!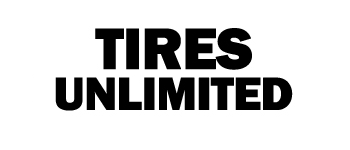 03/23/2021
Excellent service! Reasonable price!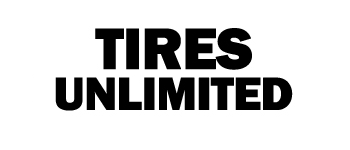 01/25/2021
I got my tire fixed efficiently.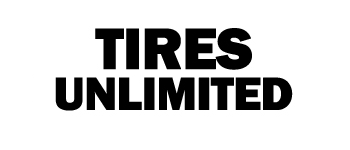 01/05/2021
Given the choice, I wouldn't take my car anywhere else. This business has earned my full trust. Great communication. Reasonable prices. Knowledgeable mechanics.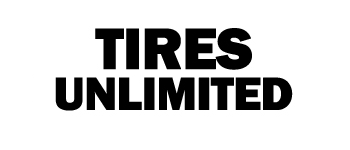 12/14/2020
The staff very friendly very helpful and knowledgeable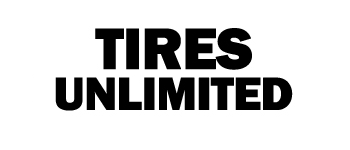 12/03/2020
The customer service was excellent & honest. They even offered to let me borrow their truck to go home while I waited on the right tires to be delivered and mounted! Unbelievable...this is the difference between Northern VA and rural communities. I declined but was amazed by the offer!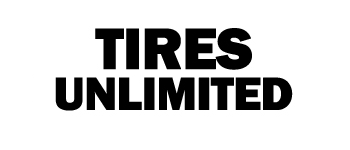 11/02/2020
I have to say I am pretty happy with them. I have never really needed anything more than an oil change, but the staff is friendly, and always seem like they are happy to help out.
The team at Tires Unlimited are amazing all the way from Cathy & Jeff in the office/check in area to the shop with Josh, Pops and the other team members. The dedication to the service of all of our vehicles is awesome. They have gone above and beyond to find and repair the issues in our vehicles without breaking the bank. We have had nothing but superb service with them and will continue taking the cars/trucks to them. We Highly recommend them and have had friends from Richmond drive out here to take care of their vehicles as well.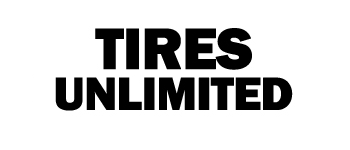 06/15/2020
Great, honest business to work with!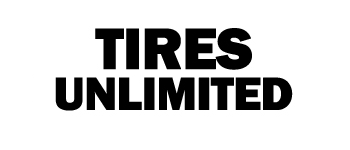 06/01/2020
Tires Unlimited took my camper in on short notice, installed 5 new tires, greased bearings, and did a trailer state inspection, all on the same day. The pricing was very reasonable, service was very courteous and professional, and I will definitely be back in the future. Highly recommend Tires Unlimited in Louisa VA.
I have been bringing my vehicles to these guys for years. They are always fair and up front with what needs to be done and the cost. I recently had an issue with a non car related problem and they went out of the way to help me get some information that I needed. They are always there to help the people in the community in any way they can. I will be using this shop for as long as it is around.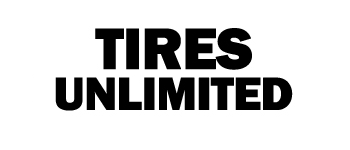 03/04/2020
Stellar quick inexpensive and conscientious. My first choice for any car problem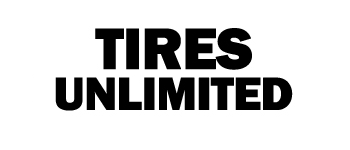 02/27/2020
Gone there a few times to get inspections on my trucks and to get my exhaust pipe welded twice. Once was here recently, my support bracket popped off putting a small hole in my muffler, Every time I go there they work me in to their schedule in a timely manner, never had a complaint. Keep up the good work!!!! Thanks guys.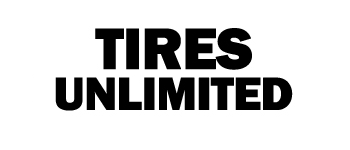 02/23/2020
Since moving to this area I have used their services for all of my auto needs. Everyone has been very friendly and accommodating every time. Pricing is excellent and the work has always been completed timely and right. I will certainly continue to go there and recommend.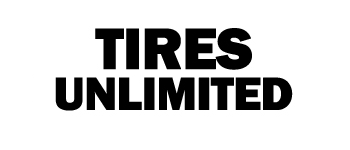 01/27/2020
I had no issues , will recommend to my friends.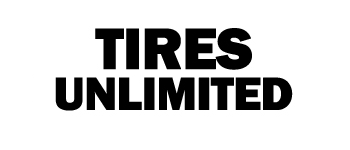 01/16/2020
Good people to work with haven't tried their results yet but good people to work with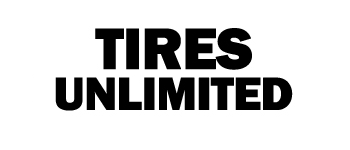 5 Stars!
Tires
12/31/2019
Called looking for tires, arrived fast and came in without an appointment and was back on the road in about 40 mins. Fantastic staff and service! 5 stars!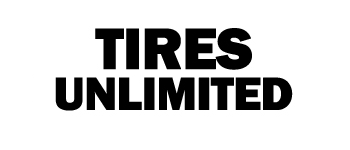 04/07/2018
Very good service and friendly environment. I will return for more services.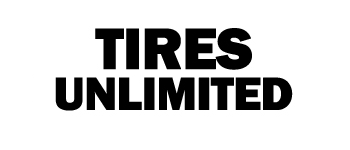 04/17/2018
Great business with great customer service. Highly recommended!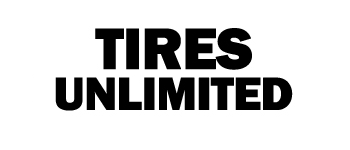 05/17/2018
New management: GREAT customer service!!! We'll DEFINITELY be back! Thanks guys!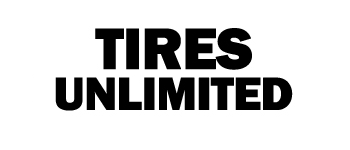 06/13/2018
Great service , no waiting in line , had no problems at all. People were very polite and helpful.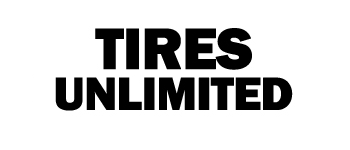 07/31/2018
Got 4 rear tires for my rollback here at a good price.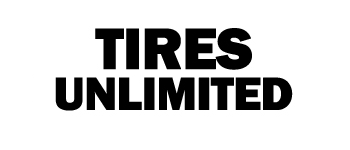 12/05/2019
Excellent mechanics. Good priced and friendly environment.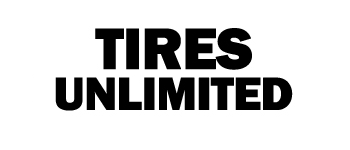 12/04/2019
The work on my car was both well done and timely. What stood out the most for me was how very kind the staff was! Definitely glad I found this place.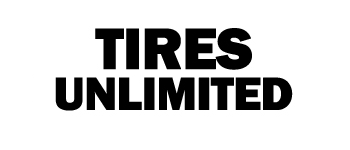 11/17/2019
I have never had a bad experience here. They go out of their way to get you the best price. I have never felt cheated.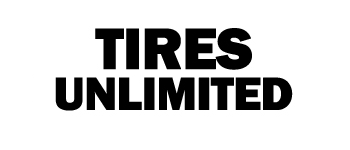 11/15/2019
Had a flat tire from a cut in the sidewall. These guys were outstanding got me back on the road and the ability to drive 800 mi home.!! Don't know what else to tell you. If you need something done my experience here has been extraordinarily positive. Tell him I sent you.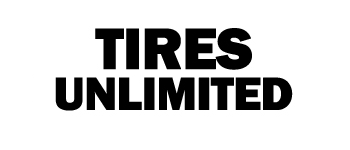 09/19/2019
Efficient and friendly. Will definitely visit again.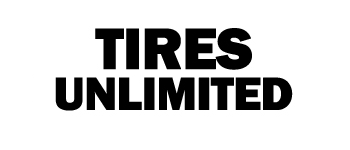 06/27/2013
We were on our way to Doswell, VA we had some camper tires blow out on Saturday. They were open until 1pm, we stopped in at 12, very fast, friendly very nice shop and waiting area, great service. Stop here for all your tire needs!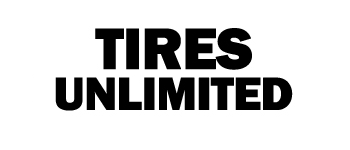 07/22/2013
I take my vehicles here for tires and mechanical work and am always pleased with the experience. If I have any questions they take the time to talk to me. The staff is friendly and always have a smile. I live approximately 50 minutes away and it is worth the drive for dependable and trustworthy work. As a woman I am glad that this a clean establishment and has clean restrooms.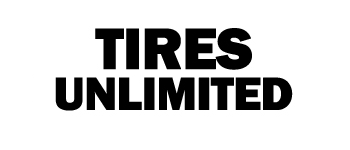 07/24/2013
I had a great experience taking my car here. I had flat tire while I was going through Louisa. Thankfully I was able to stop by here. They were quick and courteous while changing my tire and getting me back on the road. I will definitely stop here for all my car needs.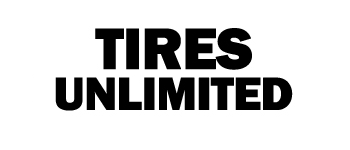 07/18/2015
It's never fun to have flat why your on vacation. Someone at the resort told us no one would be open on Saturday. We called and TU was open. We drove 20 minutes to TU and found super courteous and nice people. Changed out the tire for a new one at a reasonable price with excellent service and really nice people. Took less than 20 minutes from the time we pulled in. Also recommended Frostie's ice cream. Turns out they were family. No biggie, the ice cream was good.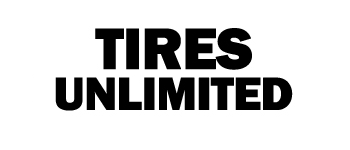 08/09/2016
Brought a flat tire/rim in from a riding mower, along with a new tire, purchased at Tractor Supply, and they put new tire on in less than 15 minutes. Love small town efficiency and customer service. Thanks!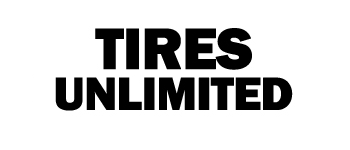 09/08/2016
These folks rock. We always leave the car (I never like waiting for anything) and they call when it's done. Great work, reasonable prices, friendly staff, what more could you ask for?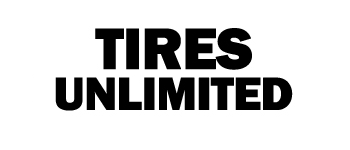 09/27/2016
Nice staff, they remember you. I've brought them some hard issues and we all generally come out pleased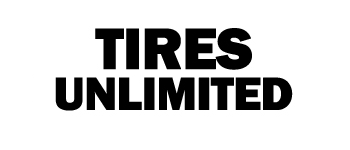 01/01/2017
Great place to get air in your tires.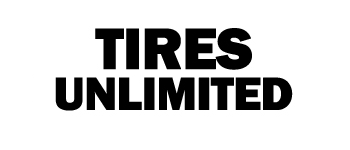 02/14/2017
Great mechanics. Great shop. They stand by their work.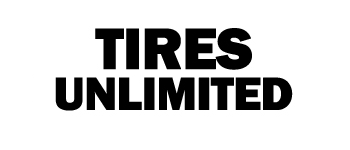 04/08/2017
Great staff and prices are good too!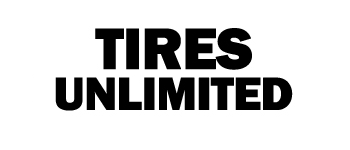 05/12/2017
Great people , fantastic service , quick and reliable for any work. The lady and guy up front our so nice. All the mechanics show respect. The place is just overall amazing. I recommend completely too any one !!!!!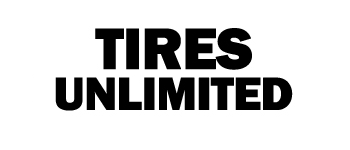 08/11/2017
Fast service with fair prices.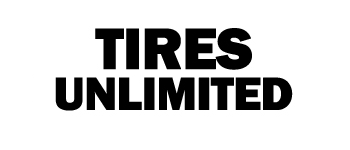 11/26/2017
Jeff was great. He was able to get me back on the road quickly.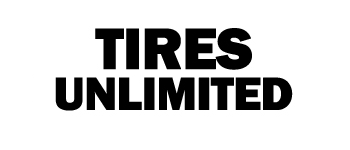 12/05/2017
Took my car to be inspected. Needed 2 new tires & windshield wipers. Crew there was professional, friendly & helpful. Great experience.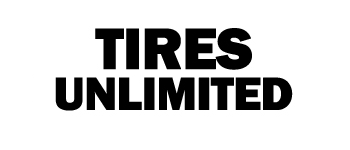 01/04/2018
Great place. Good service and people!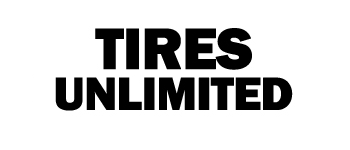 03/01/2018
Great experience, so friendly and nice owner and employees. This is a place to go when you don't want to get ripped off by the big, shady shops. Thank you Jeff. Highly recommend now with these new owners!!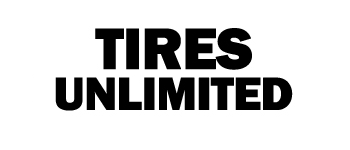 03/07/2018
Great people,Great place. *****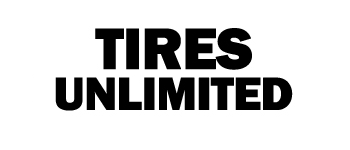 04/14/2018
Great place. I showed up unannounced with a problem and they diagnosed it quickly and even worked through lunch to get me on the road. The owner was friendly and helpful and the prices were reasonable. I couldn't recommend it more strongly.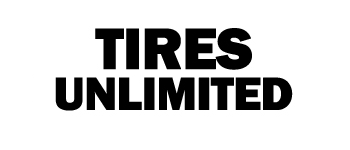 04/15/2018
Great place to take your car for an inspection. Friendly people.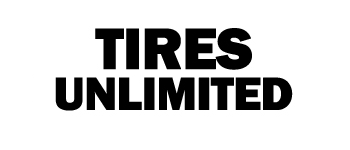 05/12/2018
Always will take care of you without emptying your bank account. Will recommend!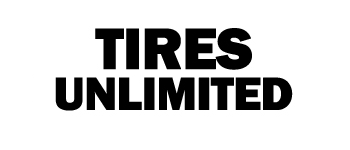 06/21/2018
What a great place! Inspected my boat trailer, balanced trailer tires, repaired trailer running lights, adjusted trailer tire pressures. Owner Jeff did most of the work. And they ordered local BBQ lunch for me!!! Will make many returns from Goochland for tires and general auto repairs. Lake Anna marinas can take care of your boats, but Jeff can take care of your truck and boat trailer... Obrigado!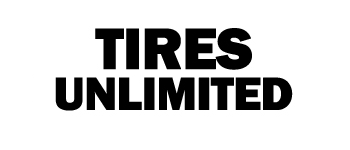 07/09/2018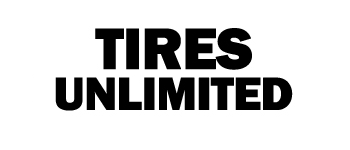 07/23/2018
Nice place, friendly staff.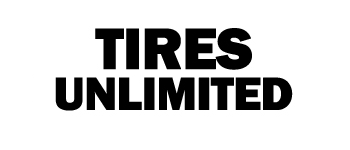 08/02/2018
JD is the best mechanic this place has no questions!!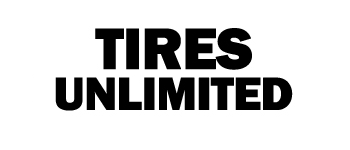 08/08/2018
Had to get some tires quickly as I was on vacation and they started to leak. They were responsive and were able to get me in next day with a new set of tires. They understood my concerns and helped me decide which tires would best fit my needs.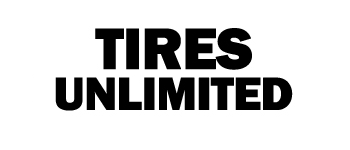 09/27/2018
Great customer service and great work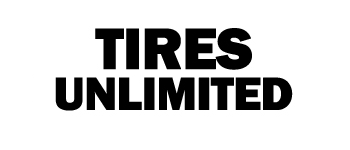 10/03/2018
Great service that was quick. Very professional and honest. Would recommend them, as I will be going back ! Very nice owners as well.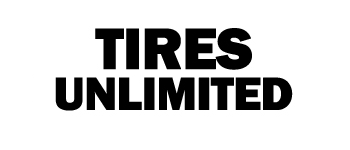 10/09/2018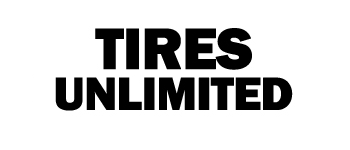 11/07/2018
Very efficient and friendly.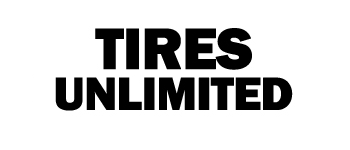 12/13/2018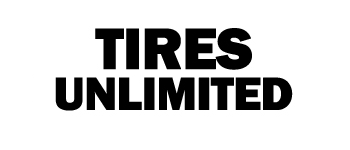 12/20/2018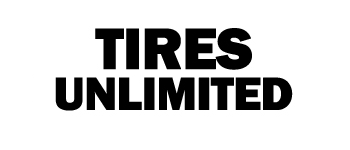 12/21/2018
Good, fast job on the inspection, friendly staff.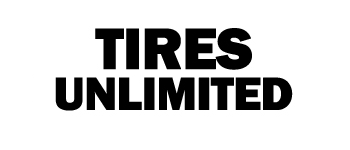 02/27/2019
New ownership has this place going in the right direction. Previous owners left a lot to be desired. From a place I would drive by with a flat, to a respectable business with integrity is a long road. But it's heading on the correct path.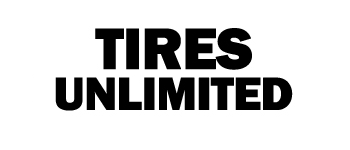 05/18/2019
Excellent Efficiency & Great Customer Service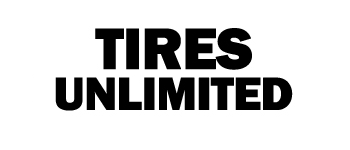 05/23/2019
The staff went above and beyond the call of duty. They truly went the 2nd mile and then some. It's hard to find a great mechanic and even harder to find one you trust. You get both at Tires Unlimited.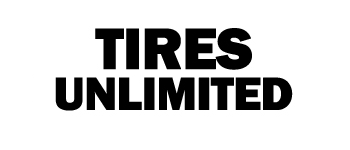 06/25/2019
Great service, I went in for an oil change and inspection 1 1/2 hours before closing without an appointment and the took me right away and even though they were 2 employees down they were fast, efficient, and very friendly. I would definitely recommend them to all my friends and family.Great job. Thanks for your great service.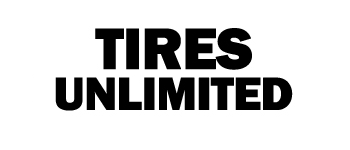 07/08/2019
This place is great. Anyone complaining is probably walking in and expecting service right away! The owner Jeff is a great guy and really does everything he can to make sure things are done right and as quick as possible. They are always busy so they must be doing something right.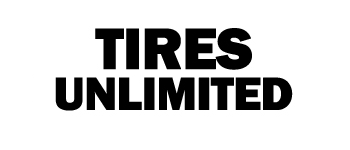 08/11/2019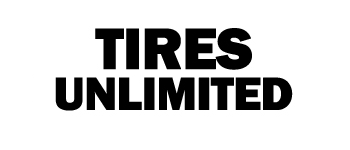 08/21/2019
This is my second time using this shop. They are Friendly and Efficient. Very good phone manners, unlike another shop I had been using for years, the mechanics there were very nice and honest but when calling to make appointment the woman who answered the phone is not very nice. That means a lot and reflects on their business. My dad was a mechanic and I have worked on just about every car I've owned so I'm " pretty smart for a girl" as my daddy said. These guys do not talk down to me, or try to sell me something I don't really need. I think I have found my new Go-To shop. They are very nice, honest and accommodating !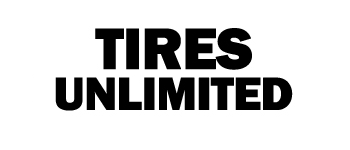 08/25/2019
We have had very good service here.
What our clients are saying about us
We have established longterm and stable partnerships with various clients thanks to our excellence in solving their automotive needs!
More Reviews

Fast dependable service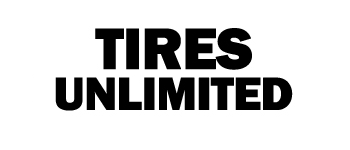 My buddy Jimmy Snyder recommended these guys. Great experience. Fast service and great communication.